Renderpeople offers the most advanced, lifelike, and diverse collections of scanned 3D People to enhance the vividness and realism of any visualization project.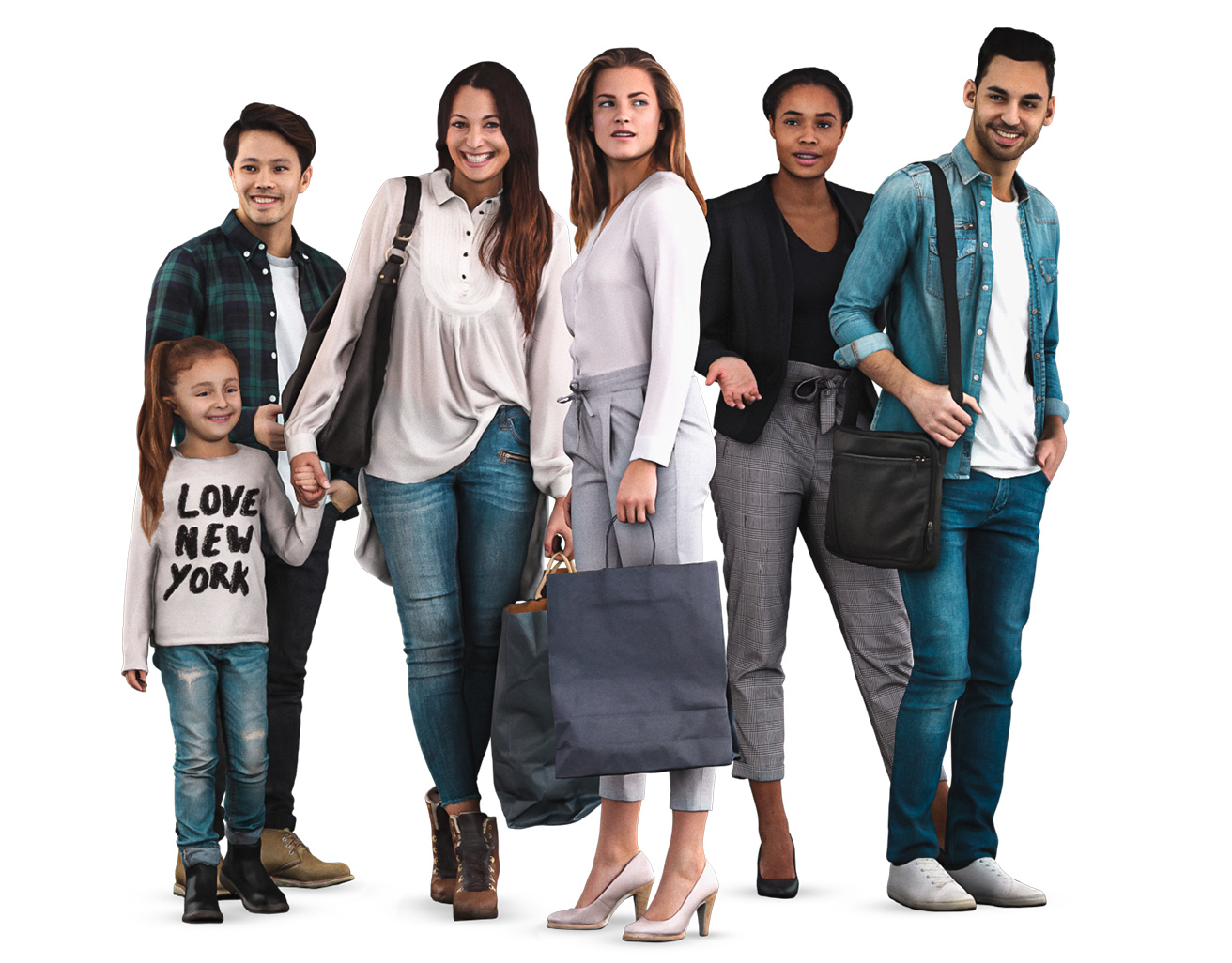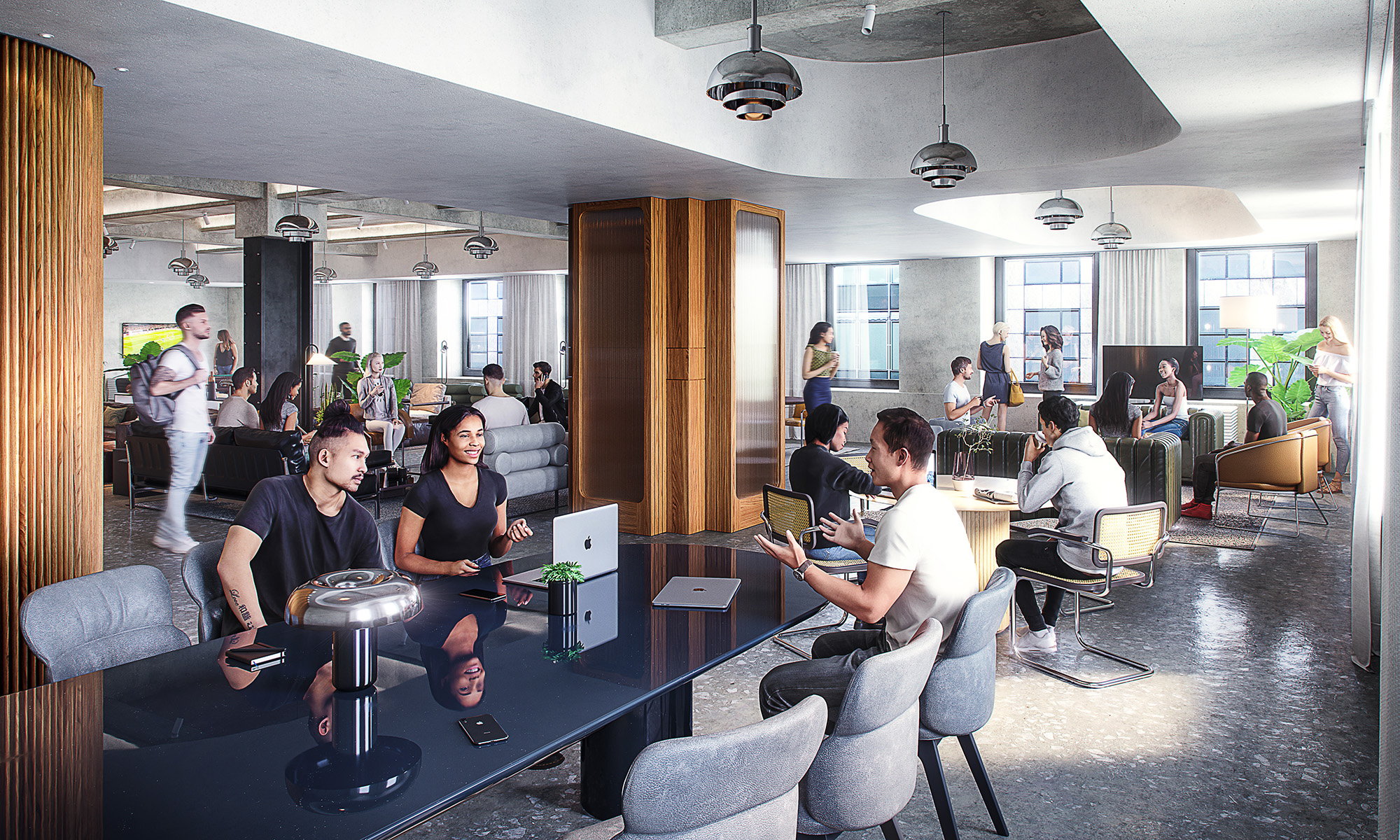 Quality. Usability. Diversity.
Renderpeople's 3D People is a collection of hyper realistic human 3D models. 
All of the 3D People models have been captured in Renderpeople's state-of-the-art photogrammetry scanner.
Advantages to your workflow:
360º usability

and perspective accuracy

Natural shadows

and reflections

No post-processing

needed
Renderpeople's remarkable 3D People models are easier than ever to place into your projects due to RPC's platform-agnostic ecosystem and AVAIL's industry-leading content management platform.
With the Renderpeople RPC Collection, you're able to simply drag and drop 3D People models into your projects. No need to worry about your current application or renderer.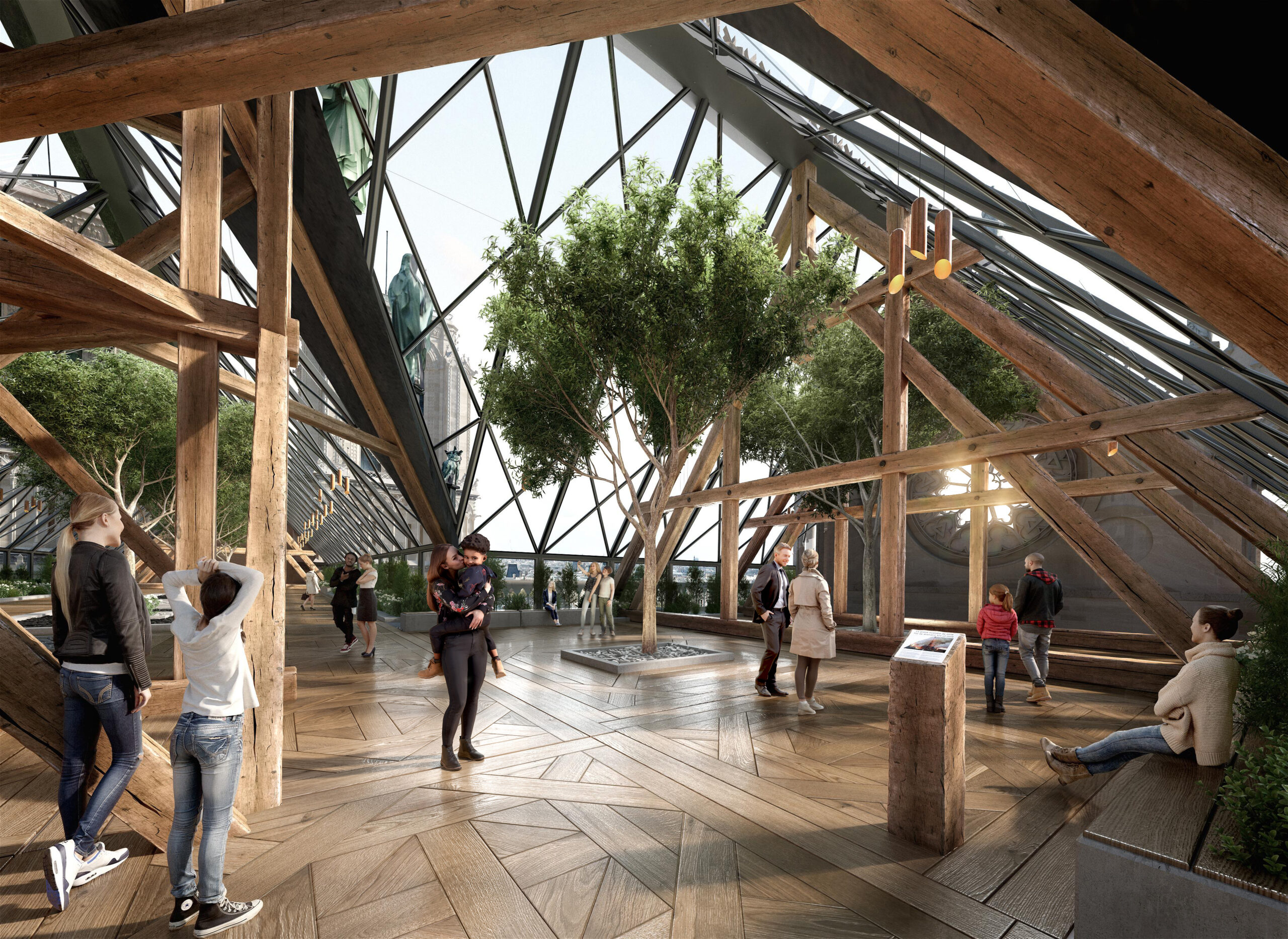 Renderpeople Meets ArchVision
Preview just some of the 3D People available.
...and 72 more 3D People models are waiting for you!
Lifelike Quality. Easy to Use. Diverse Collection.