RPC is much more than entourage, it's an intelligent and integral part of your design. Made by architects, for architects.
An RPC is a bundle of complex geometry, physically based materials, and lights (coming in 2021) that add some parameters or animated elements.
Benefit #1 of RPC is the nice neat file that is a single source of truth and portable between many of your day to day applications.
More than Entourage.
It's How You Use It.
Our patented RPC technology has always been about elevating the designs of architects in a simple and smart way. It started with models of real people and has evolved into an intelligent asset about to increase productivity and change according to your needs.
Simply Drag & Drop with AVAIL
All RPC can be simply placed in your projects with AVAIL. You will be able to drag and drop any RPC into your project within a matter of seconds. All supported platforms have never been easier to utilize the remarkable technology of RPC.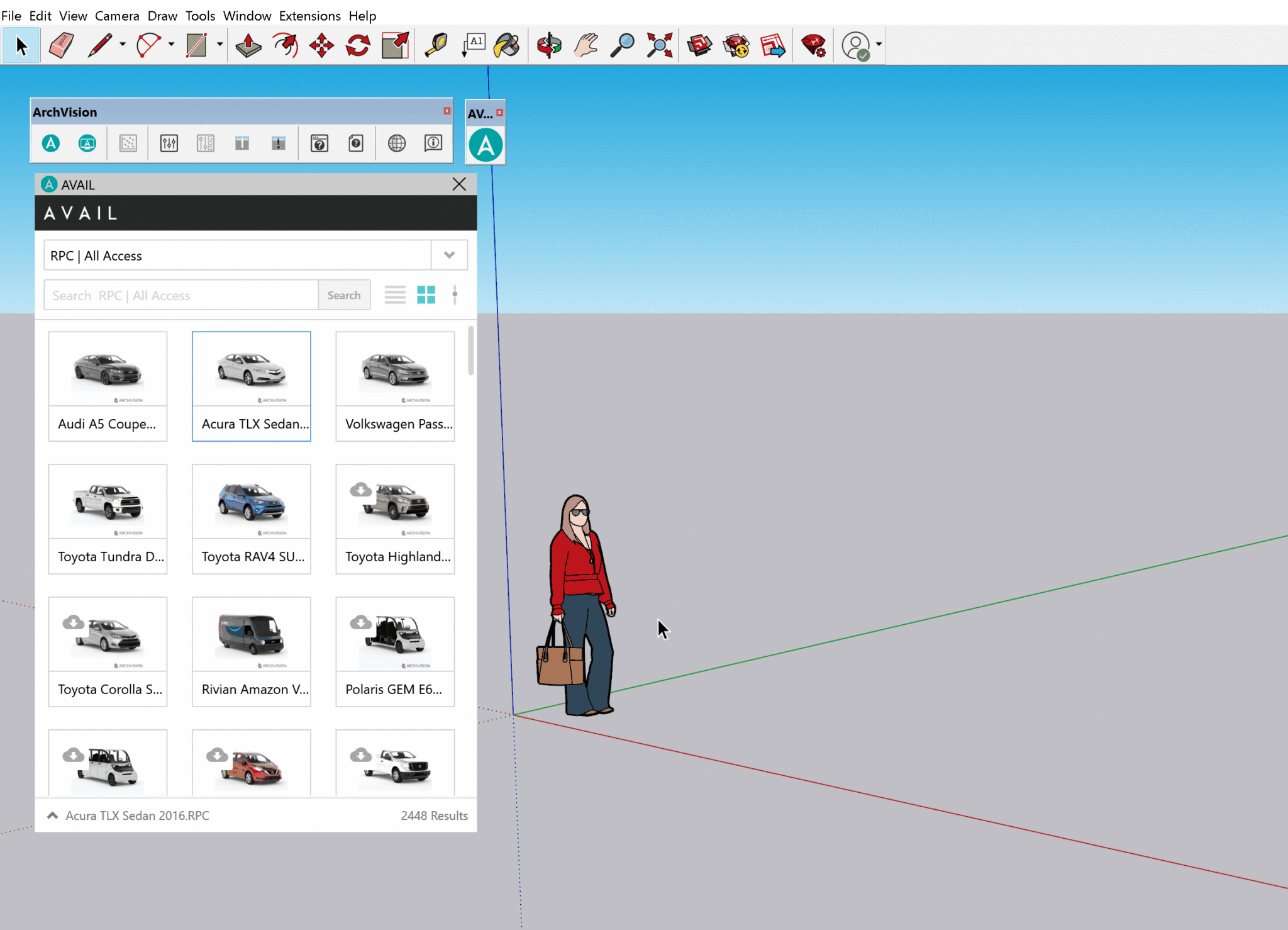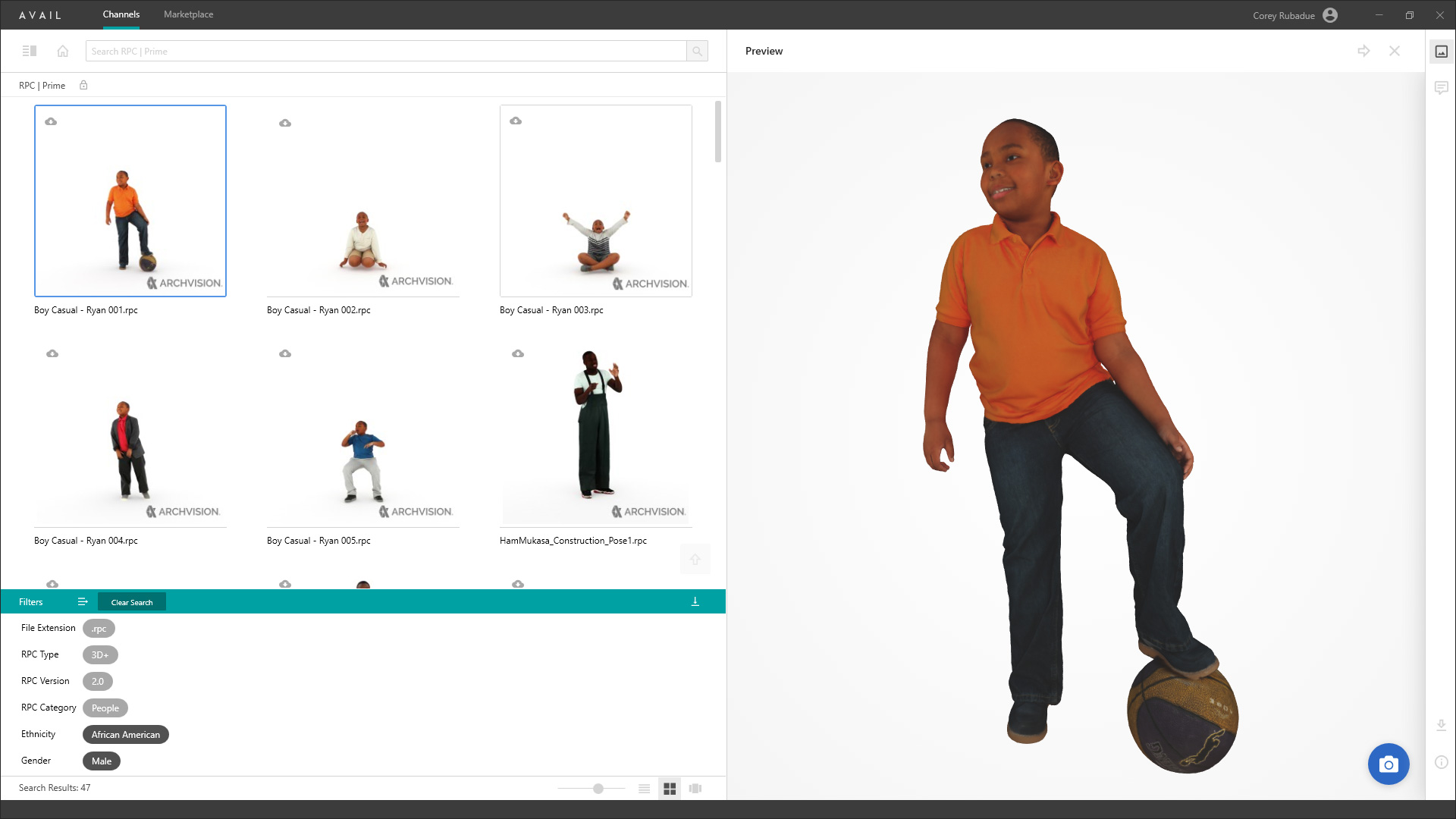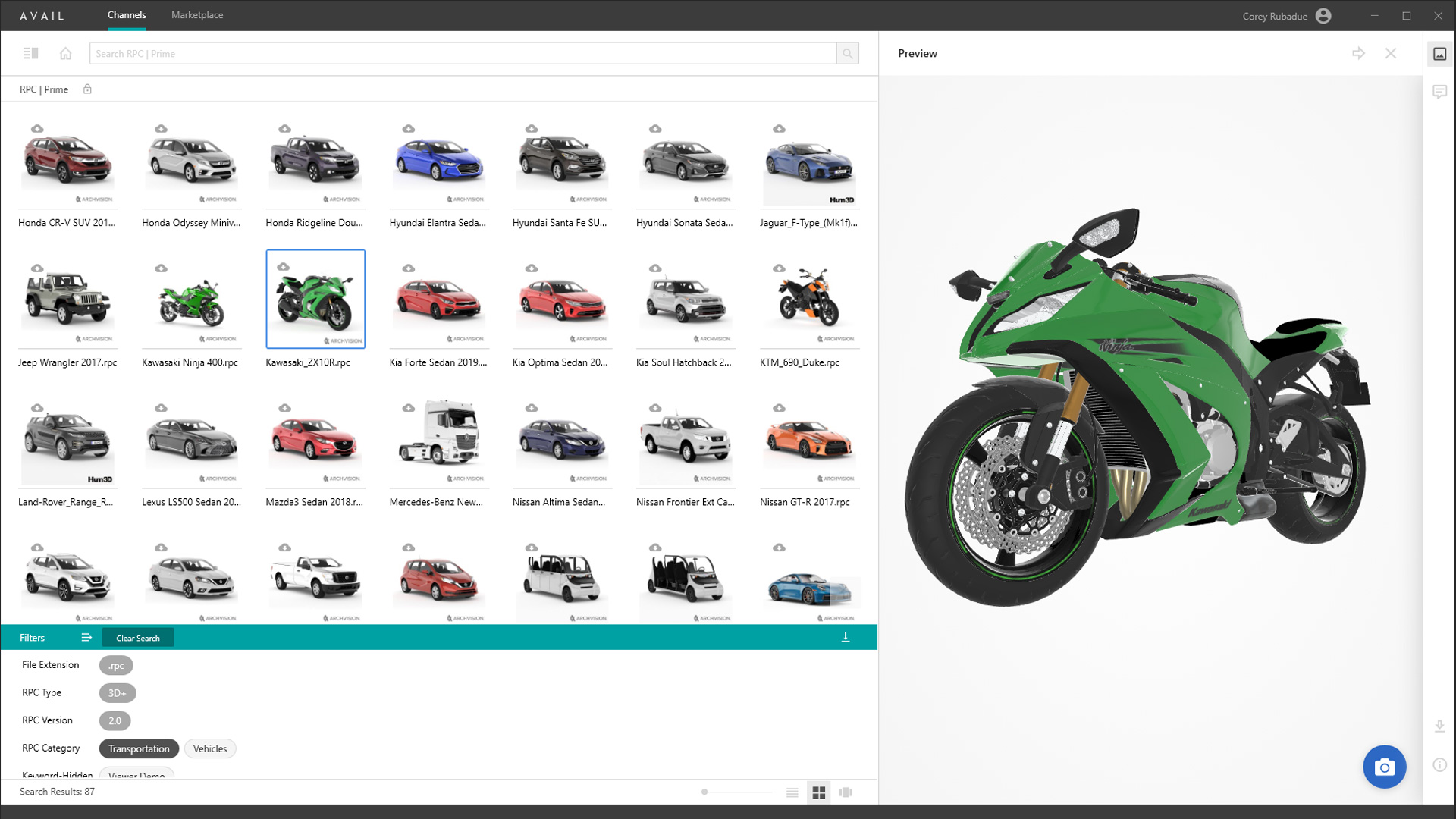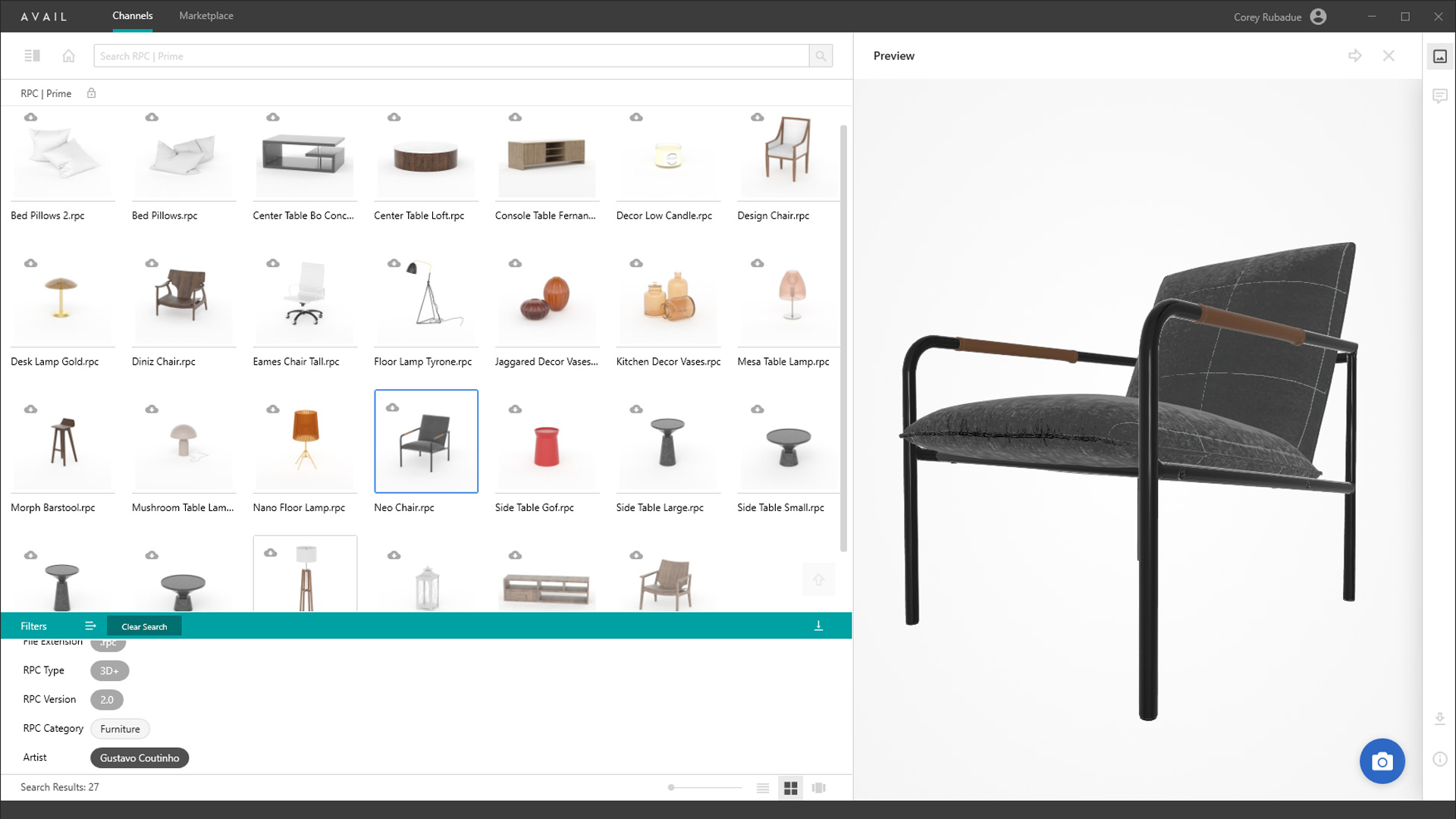 RPC is Evolving and Always Growing
ArchVision has a new RPC | Prime channel with over 260 brand new 3d RPCs. All RPC's can be adapted and upgraded.

Our RPC | Legacy channel contains 2500+ RPCs.

Our two core channels consist of 2d and 3d people, cars, vegetation, furniture, and numerous other objects.
The RPC | Prime contains over 260 new, intelligent, and responsive RPCs.
...and that's just a sneak peak of our ever growing collection.
Save time looking for and converting 3d models.