ArchVision streamlines your workflow with platform-agnostic content, world-renowned RPC technology and Family and Detail Warehouse, with a whole new way to manage it. ArchVision is now powered by AVAIL.
Start a FREE account. Build on your plan.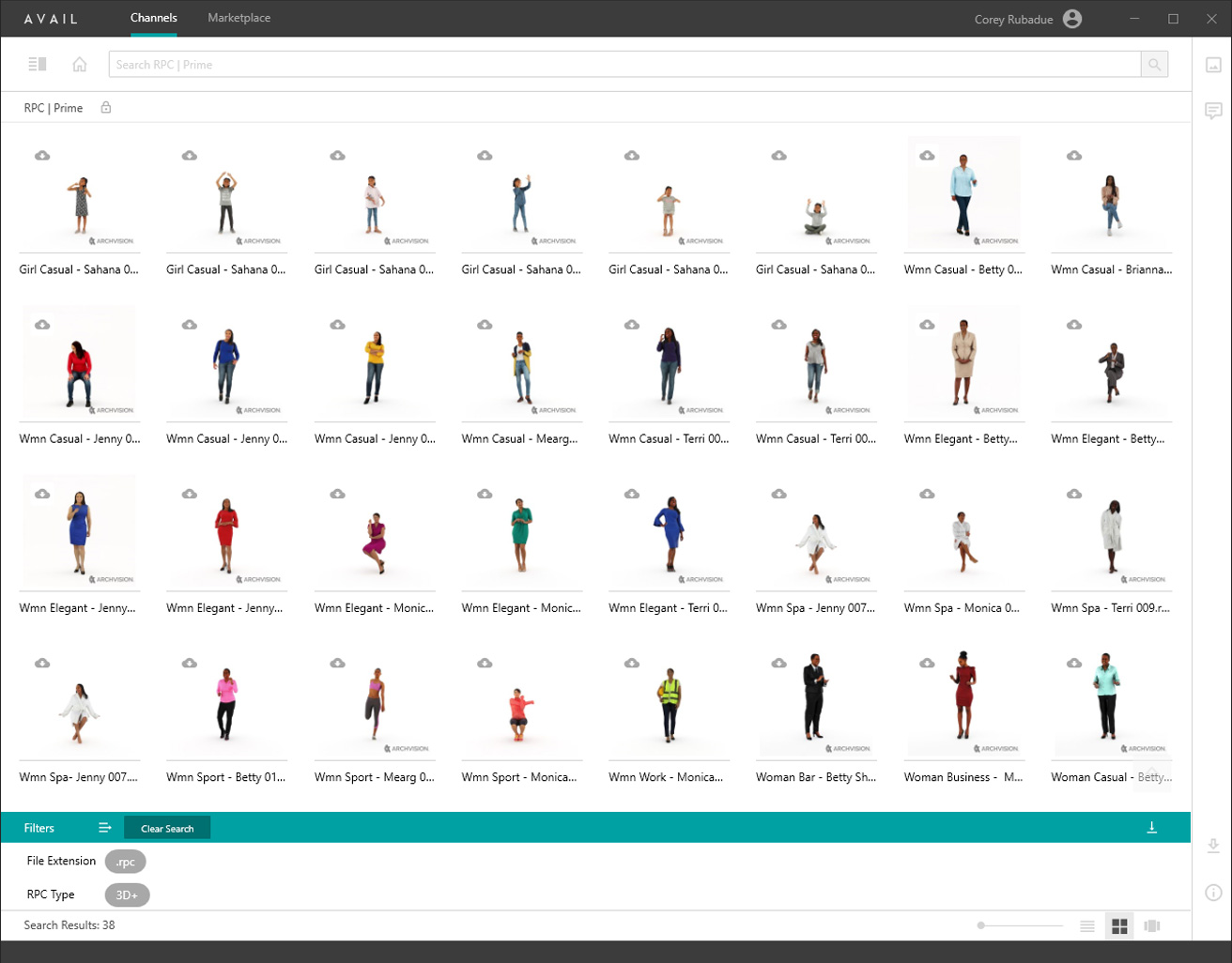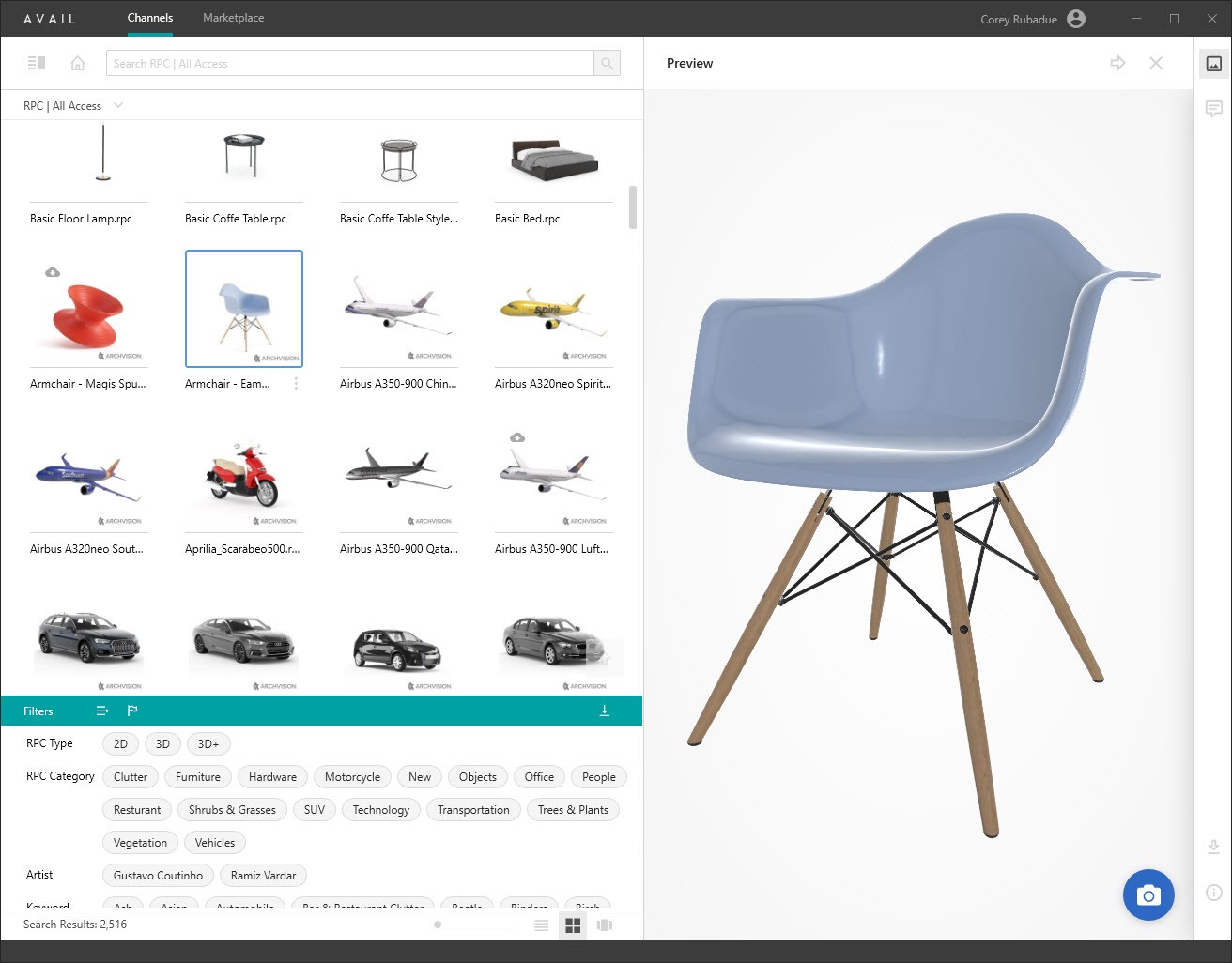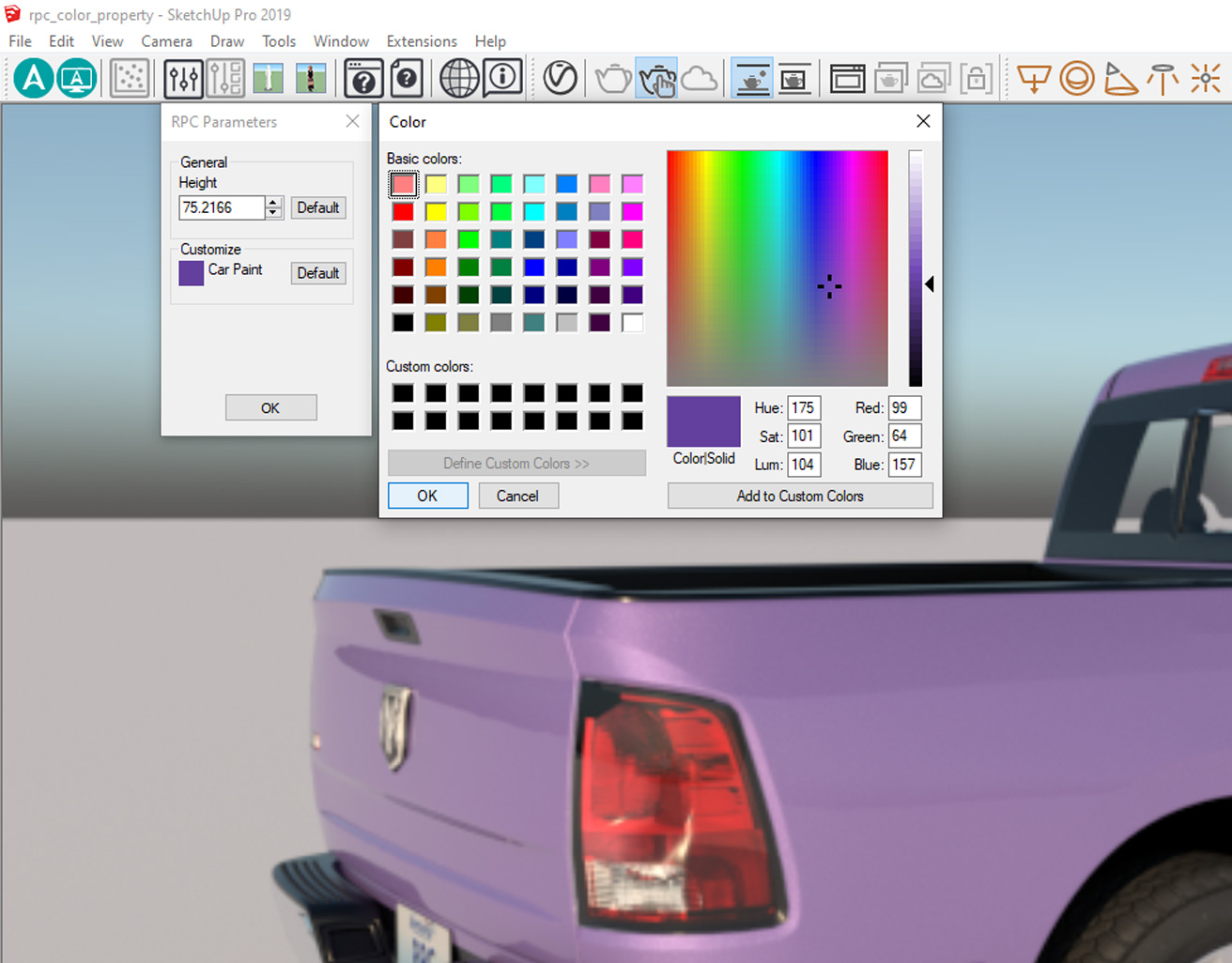 Technology should elevate your creation process—not slow it down.

ArchVision is dedicated to making the best-in-class tools and advanced assets available all in one place. We will increase your productivity, ensure your workflow improves, and keep the process simple.
Build an ArchVision plan to fit your needs. One plan. One source. Bundle RPC, V-Ray, Enscape, SketchUp, and more.